Here are a list of "Free" tools I use when analyzing the marketplace to help a website rank.
https://adwords.google.com/ko/KeywordPlanner/Home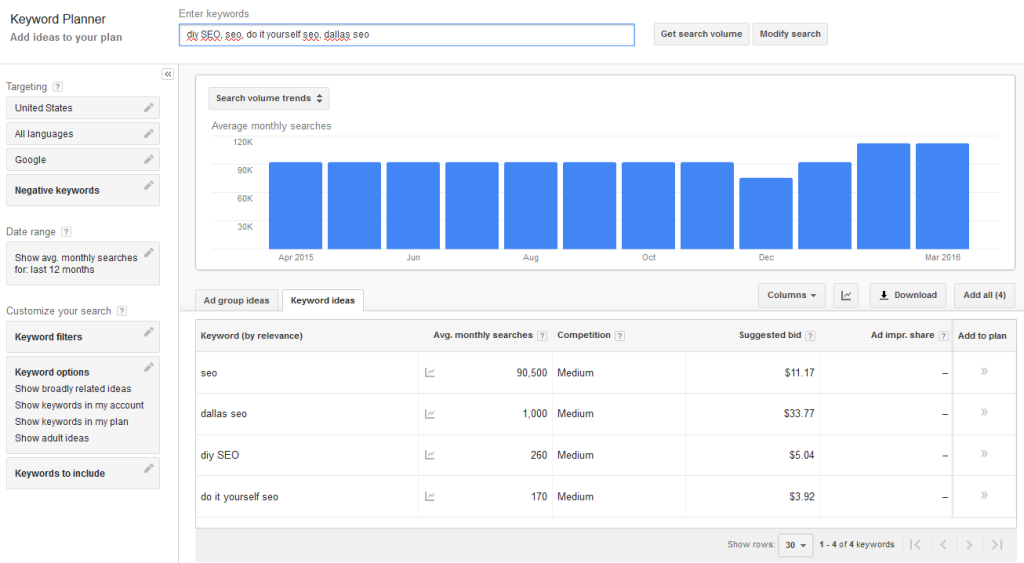 Notes: Google never gives the exact amount of traffic available for a keyword. I have ranked millions of keywords, and on every check of keyword planner traffic vs actual traffic they have never matched up.
What this tool really does help with is the "potential" traffic VS what Google reccomends as the suggested bid. This can tell you how hard it is to get the keyword, but also how valuable a keyword is.
For example, Dallas SEO is ~ $33.77 for a Top 3 ranking. We know the top 5 positions gets 67% of all the traffic. Typically the top position gets ~34% of the traffic.
34% X 1,000 searches = 340 clicks. 340 clicks X $33.77 = $11,481 per month.
So I can spend $11K per month on the keyword, or spend $1-3K per month and make the site rank.
https://developers.google.com/speed/pagespeed/insights/
Google Pagespeed Insights is a tool that empowers you to make decisions that increase the performance of your website. Recommendations from Google Pagespeed are based upon current industry best practices for desktop and mobile web performance.
I use the tool as one several to check page load, mobile and server health. While the results are not as detailed as I would like, they will point out serious issues.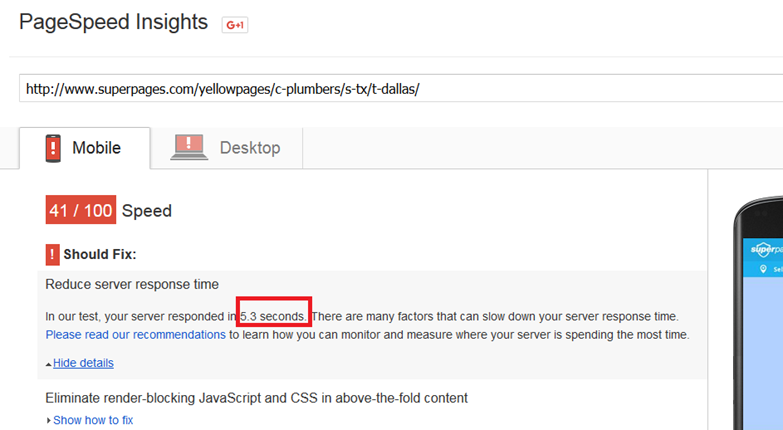 [ Members Only Content - please sign up to view it... ]